The Right Way To Clean The Gadgets In Your Life
The Right Way To Clean The Gadgets In Your Life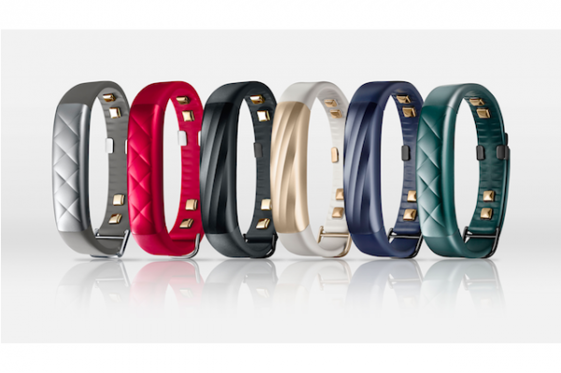 WEARABLE FITNESS TRACKERS
If you don't clean your fitness trackers regularly, you could end up with an irritating rash. You want to clean yours lightly but regularly. Wipe it down with a cloth or Q-tip and rubbing alcohol and dry with a clean towel or cloth.
If you start to get a rash or feel irritation from your tracker, it could be caused by one of a number of things, including allergies, soaps getting trapped underneath, or blocked skin ducts. Giving your wrist some breathing time and wiping the tracker's surface clean should help.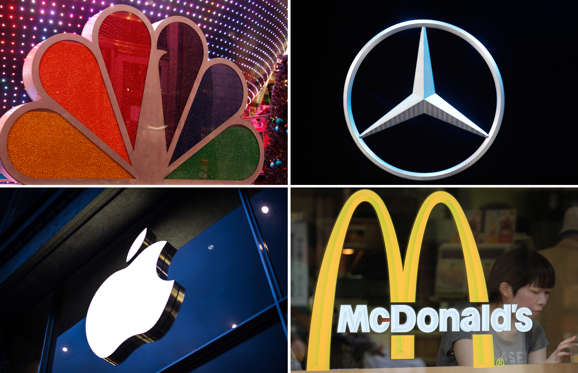 STORIES BEHIND YOUR FAVOURITE LOGOS
Every logo tells a story. Let's take a look at some famous logos and the stories behind their inception.

COCA-COLA
A syrup version of a French Wine Coca product, the name Coca-Cola came into existence with the help of its ingredients – extracts of "coca" (cocaine) and "kola" (caffeine 'from the kola nut').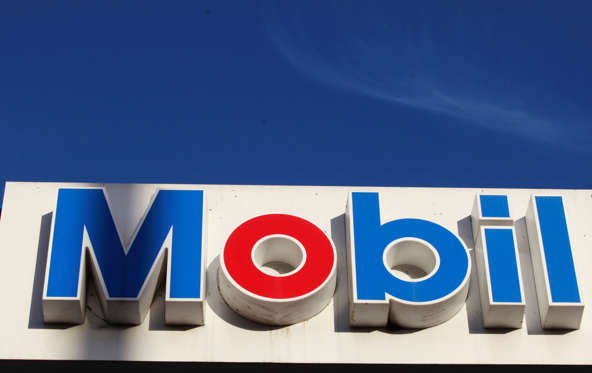 MOBIL
The Mobil logo has a meaning primarily in its colors. The red represents strength and the blue represents faithfulness and security that the company provides.
AMAZON
The arrow in logo that looks like a smiley face depicts Amazon's main motto of keeping the customers happy. The arrow also points from A to Z, indicating the wide range of items available for retail by Amazon, ranging from A to Z.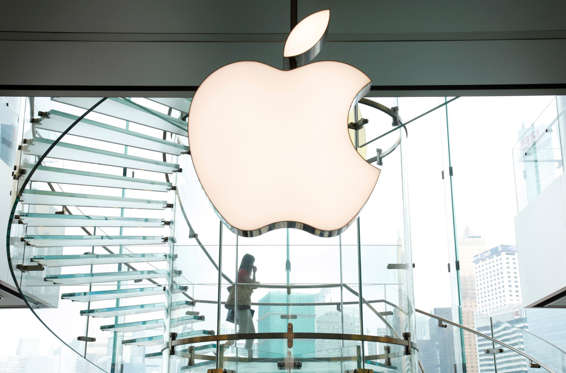 APPLE
Representing the forbidden fruit from the 'Tree of Knowledge', the bite in the apple signifies a computer byte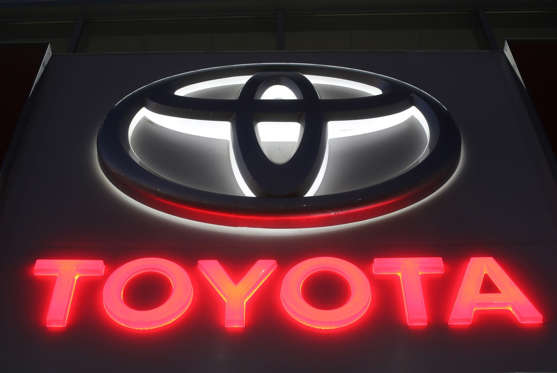 TOYOTA
The three ellipses seen in the Toyota logo represent three hearts: the heart of the customer, the heart of the product, and the heart of progress in the field of technology and the boundless opportunities in the future.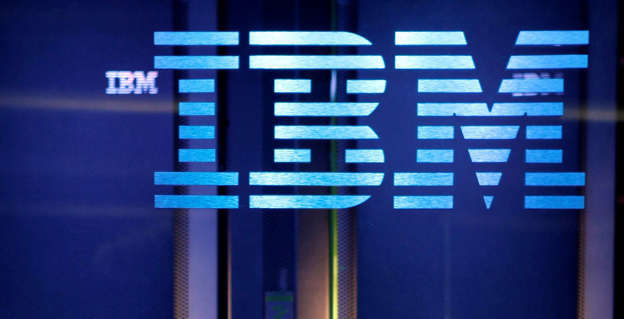 IBM
The white lines passing through the IBM logo give the appearance of the equal sign in the right bottom corner, representing equality.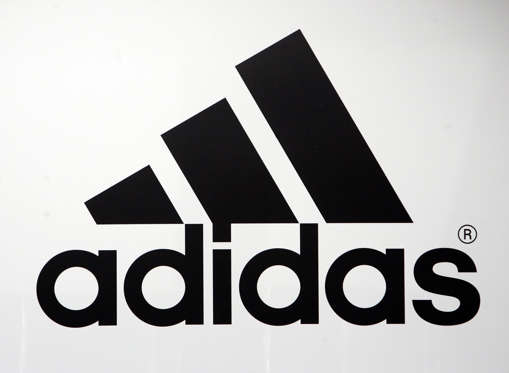 ADIDAS
The Adidas logo looks like a mountain that represents the obstacles that people need to overcome.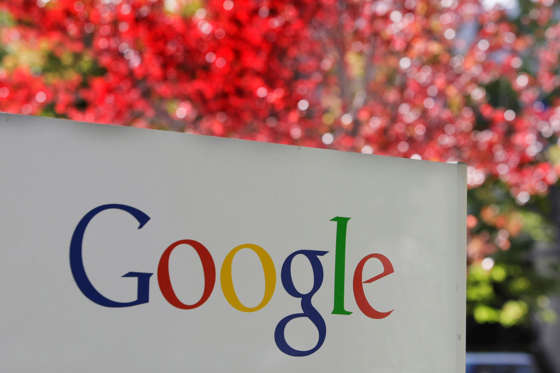 GOOGLE
The Google logo has four primary colors in a row before being broken by a secondary color. Google wanted to send a message that they don't play by the rules and are also playful without making the symbol big or overwhelming.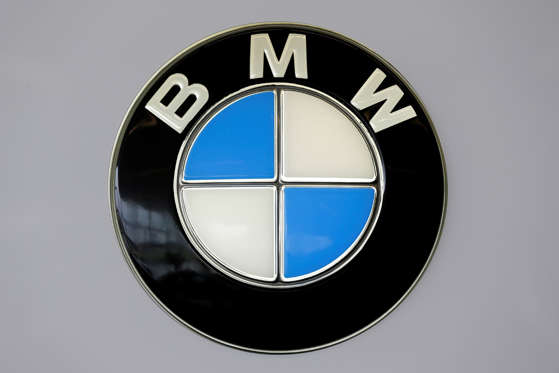 BMW
With a history of aviation, the BMW logo was made in a way to justify its roots. The blue and white represent a propeller in motion, with the sky peeking through.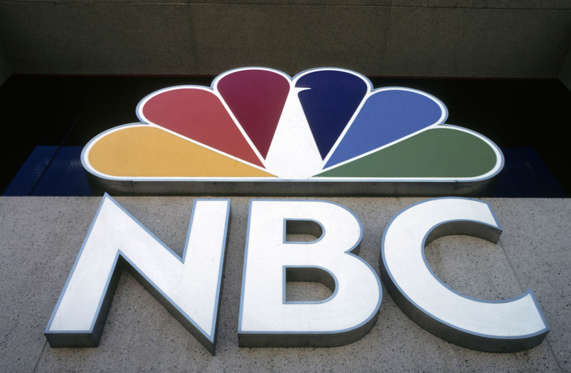 NBC
The reason for the peacock in the NBC logo is an interesting one. During the 50's, NBC's owner Radio Corporation of America (RCA) began manufacturing colour televisions. They wanted people who watched black and white television to know what they were missing out on, and, hence, created a colourful logo.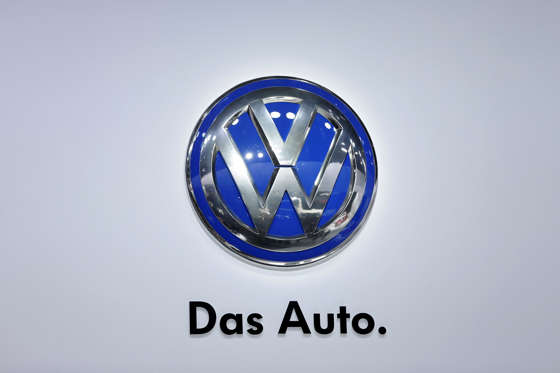 VOLKSWAGEN
The 'V' in 'volks' stands for people in Germany and the 'W' stands for 'wagen' which means car. Once combined, it means the car for the people.
Comments
comments